"The Most Magical And Beautiful Wedding Ever."
Falling in love again to be reminded of what love is all about.
This wedding encompassed spirituality, love and a large dose of style. We produced a magical two-day event for 300 guests in three incredible venues.
The look of the wedding reflected the grooms' highly sophisticated, fun and cosmopolitan style. Guests were treated to musical performances by fado singers, a gospel choir and a classical string quartet.
There were elegant touches throughout, from the Mount Street Printer invitation to the Saville Row morning suits. Each detail had meaning and was carefully chosen. The reception was held in a garden ruin and we covered the water tank to create the dance floor area, where guests partied until 5am!
Photographer: Greg Finck
The service and family lunch celebration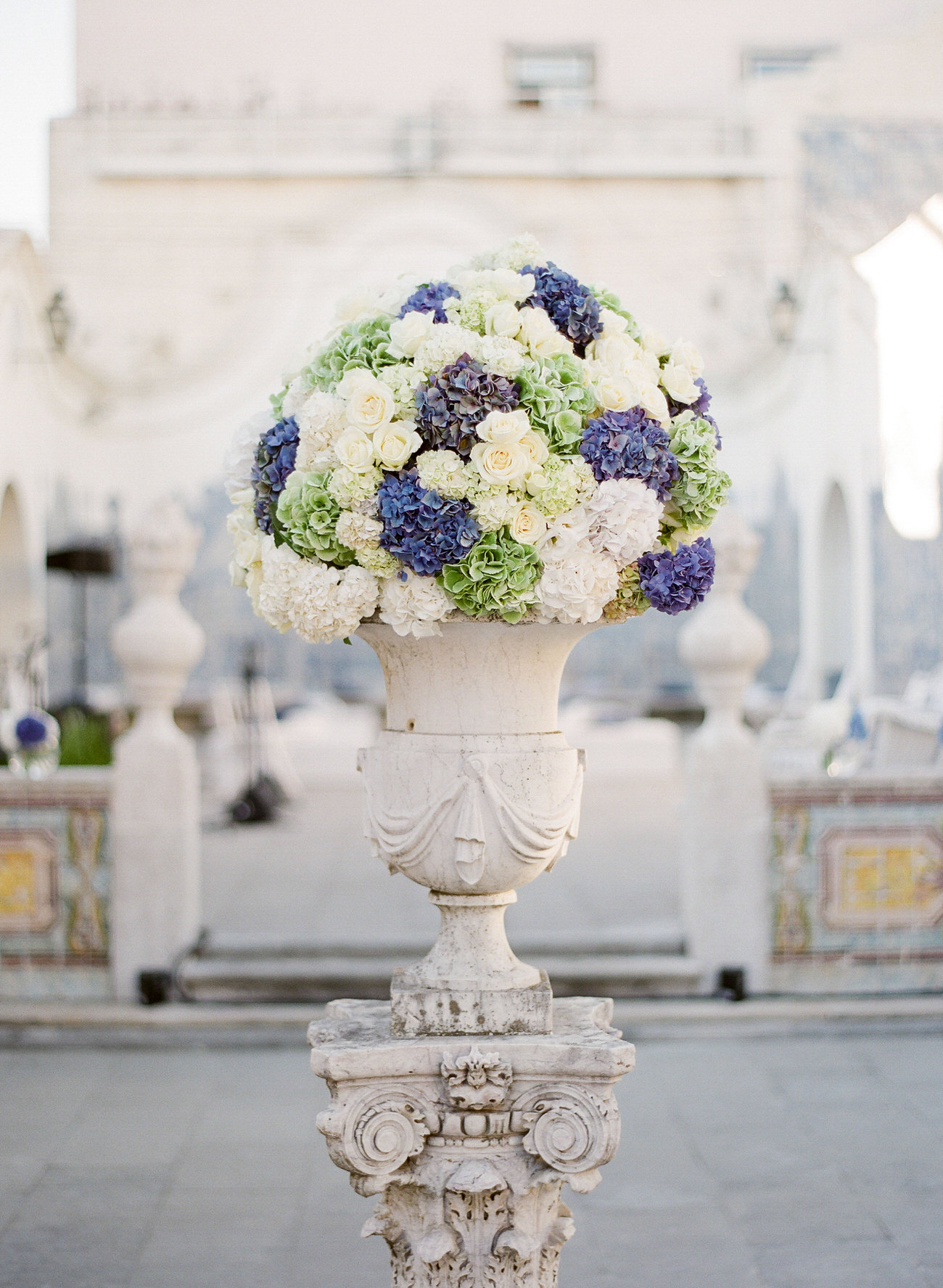 The symbolic ceremony and wedding